Measure all your audiences everywhere
Being cookieless means the ability to measure almost any digital event. 
From website visits, button clicks, and form submissions to app installs, CTV impressions and podcasts. Wherever you have a touch point, Digiseg data can measure a profile using the same data.
This is a powerful tool to align your funnel; segment your website or app visitors and choose campaign targeting accordingly. Measure what you target and target what you measure.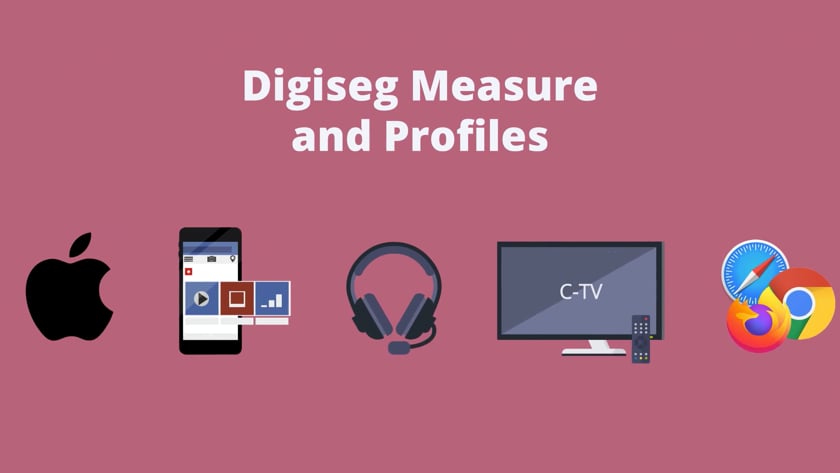 Measurement: From Funnel to Tunnel